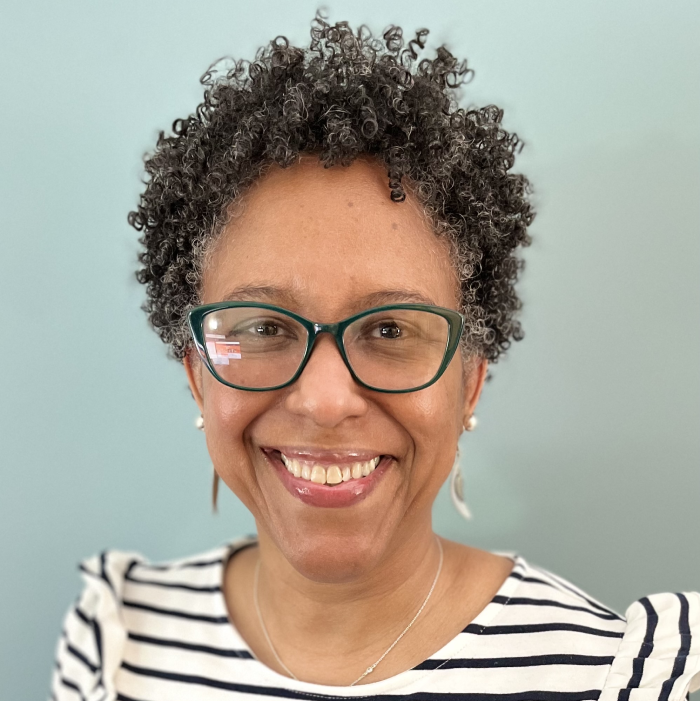 Talent Citizen is delighted to announce Vernell Clouden-Duval's appointment as Director of Constituent Relations at Franklin W. Olin College of Engineering. As Director, Vernell will be key in cultivating mutually reinforcing relationships with Olin alumni, students, parents, and key stakeholders, enlisting them in authentic ways as broadcasters, life-long learners, champions, active participants, and financial supporters of the College's transformational work and vision of Engineering for Everyone.
As a successful development professional with over 20 years of experience in educational, arts, healthcare, and social services organizations and proven success in major gifts, annual giving, event management, corporate relations, grants, and planned giving, Vernell is passionate about building productive relationships with all stakeholders and inspiring donors' investments in greater philanthropic opportunities. Prior to joining Olin, Vernell served as Director of Development at Caritas Communities, raising funds to provide permanent housing in Greater Boston and build a sense of community for very low-income individuals, including veterans and previously unhoused individuals.
Originally from the Caribbean, Vernell pursued an undergraduate degree in Finance and Marketing at Saint Mary's University in Halifax, Nova Scotia and received her MBA from University of Massachusetts Dartmouth.
Vernell is an avid self-taught, multi-passionate creative who is a casual writer, enjoys reading, and considers herself a life artist. She currently serves on the Board for the Rhode Island Coalition Against Gun Violence, and is a former Board Member of New Urban Arts, the Association of Fundraising Professionals, Rhode Island Chapter, and former Co-Chair of National Philanthropy Day Rhode Island.
Talent Citizen President Tracy Welsh led this search with Senior Associate Eva Kotilinek.