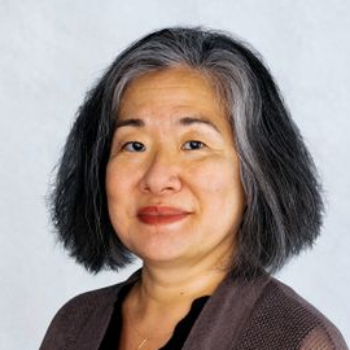 Talent Citizen is thrilled to announce that Sylvia Kwon has joined Public Profit as Senior Consultant. Sylvia brings deep experience in complex evaluation, research, and technical assistance work with a diverse range of organizations and communities. At Public Profit, she will leverage her expertise to help lead projects, contribute a strategic lens to senior leadership, and help expand and deepen the firm's partnerships with clients.
Public Profit is a growing, woman-owned consulting firm that helps mission-driven organizations nationwide learn from their work and make better decisions through evaluation, strategic program design, training, capacity building, and data visualization.
Prior to joining Public Profit, Sylvia was a Senior Research Associate at WestEd. There, she spent years working on research, technical assistance, capacity building, and evaluation aimed at facilitating equitable education outcomes. This included leading work for WestEd's Assessment for Learning team, Region 15 Comprehensive Center, and Comprehensive School Assistance Program. She was previously a research analyst and evaluation specialist at the University of California, Davis, and UC Davis Health.
Talent Citizen President Tracy Welsh led this search with Senior Associate Connor Daley.