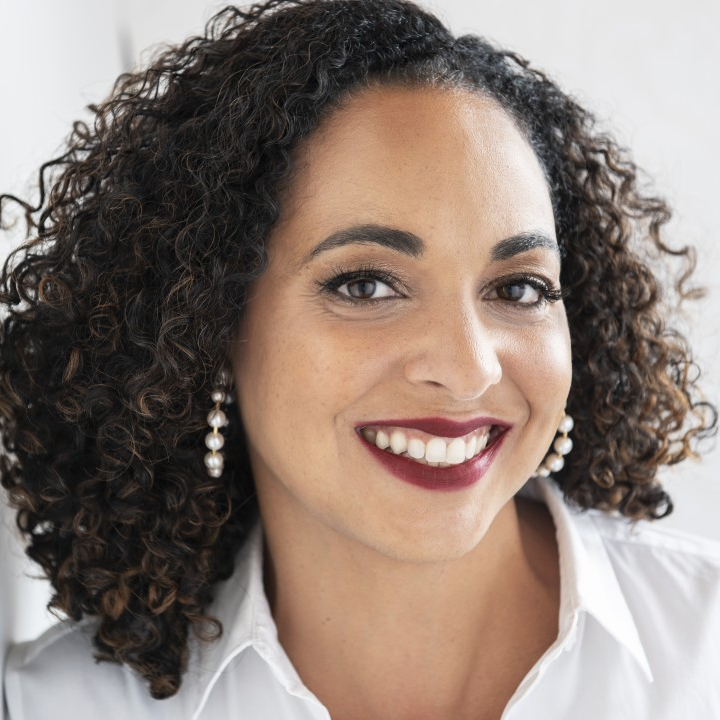 Talent Citizen is pleased to announce that Kelly Brewington has joined the Robert Wood Johnson Foundation as its new Assistant Vice President for Strategic Communications. At such an exciting moment for the Foundation – now entering its 50th year – Kelly will play a critical role in expanding and aligning communications efforts to drive forward-leaning strategies that look high and swing big in pursuit of a Culture of Health for all.
An accomplished communications professional, journalist, and organizational leader, Kelly will help drive RWJF's communications mission toward bolder strategies, working with the Foundation's kaleidoscope of professionals, consultants, grantees, and partners to help shape the voice of the Robert Wood Johnson Foundation. Her experience supporting and covering critical issues with national implications, from Hurricane Katrina to the Maryland legislature to the NAACP, will allow her to help the Foundation realize this voice and the power of its potential. She will leverage her experiences across the fields of journalism, healthcare, government, and civic engagement to deepen relationships with partners and influencers while building strategies to engage new audiences to help build a Culture of Health for all with a pioneering approach to communications, marketing, and branding.
Prior to joining All Voting is Local, Kelly was communications director for the Office of Congressional Ethics, the nation's first-ever ethics enforcer in the U.S. house of Representatives, where she oversaw all strategic communications to support the office's mission to increase transparency and accountability in the House. She was previously a senior manager, media relations for AARP after a 13-year career as an award-winning journalist at The Baltimore Sun and the Orlando Sentinel.
A native New Yorker, Kelly graduated from the University of North Carolina at Chapel Hill with a bachelor's degree in journalism and mass communications.
Talent Citizen President Tracy Welsh led this search with Senior Associates Connor Daley and Eva Kotilinek.