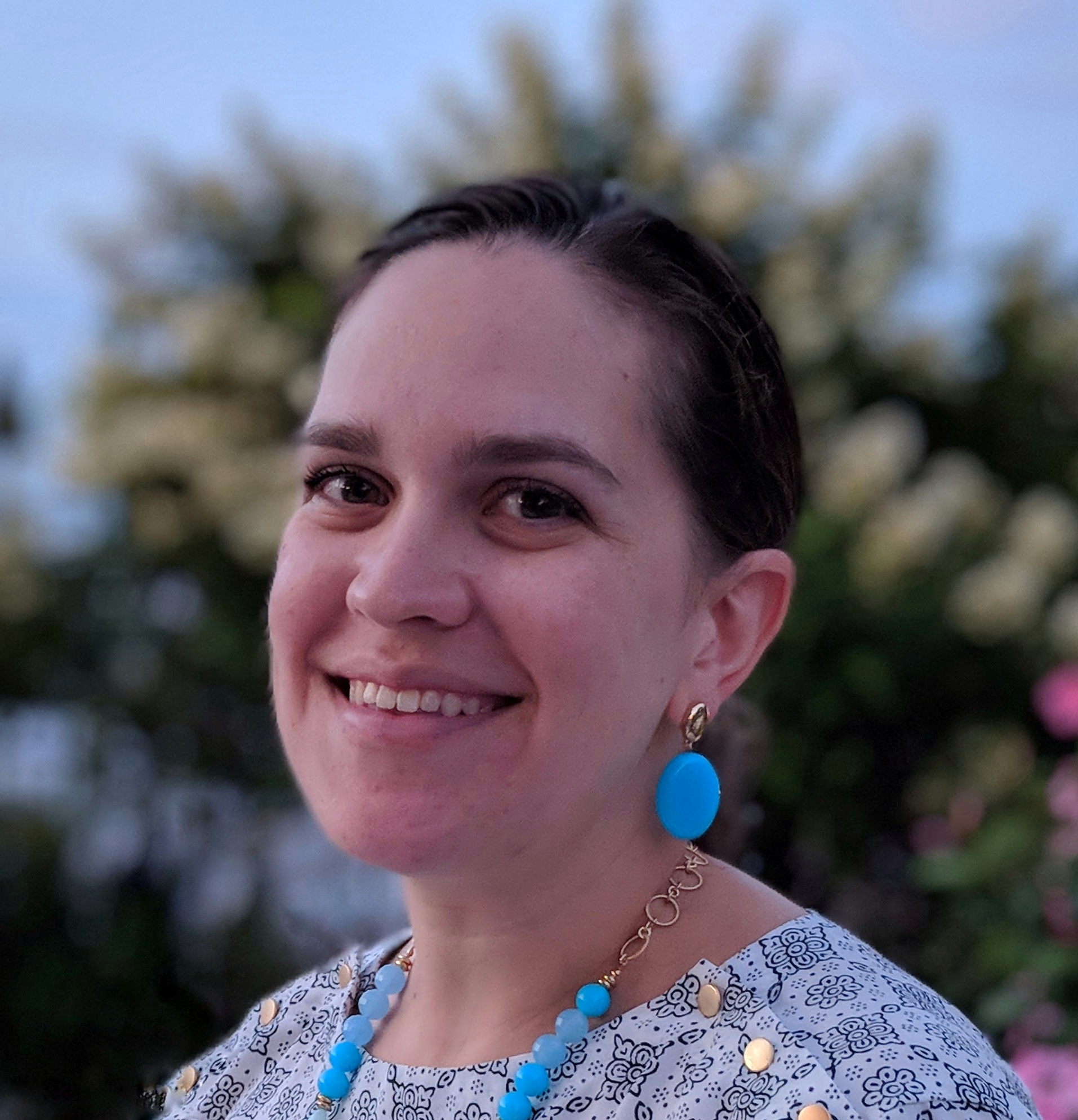 Talent Citizen is pleased to announce Emily Cavalier's appointment as Director of the Olin Fund at Olin College of Engineering. In this role, Emily will be a key architect and driver of innovative outreach and solicitation strategies aimed at deepening Olin's connection to alumni and parents, retaining and increasing commitments, and attracting the attention of new prospective donors interested in supporting Olin's transformational work as it broadens its ambitions to advance engineering as a bridge to equity, opportunity, and progress for humanity on a global scale.
Most recently, Emily served as the Director of Graduate Alumni and Giving Initiatives at Massachusetts Institute of Technology (MIT), where she led campus partner strategy for MIT's giving day and identified effective direct marketing channels for departments, labs, and centers conducting outreach to graduate alumni. Joining MIT in 2013, Emily rebuilt MIT's phonathon program to become a robust, data-driven success and continued to spearhead innovative programs in annual giving at MIT. Prior to joining MIT, Emily served as a Teach for America corps member in Houston, Texas, where she taught fourth grade math and science at Walnut Bend Elementary School.
Emily holds a BA in Political Science from the University of North Carolina at Chapel Hill, where she got her start in annual giving at UNC's phonathon.
Talent Citizen President Tracy Welsh led this search with Senior Associate Eva Kotilinek.