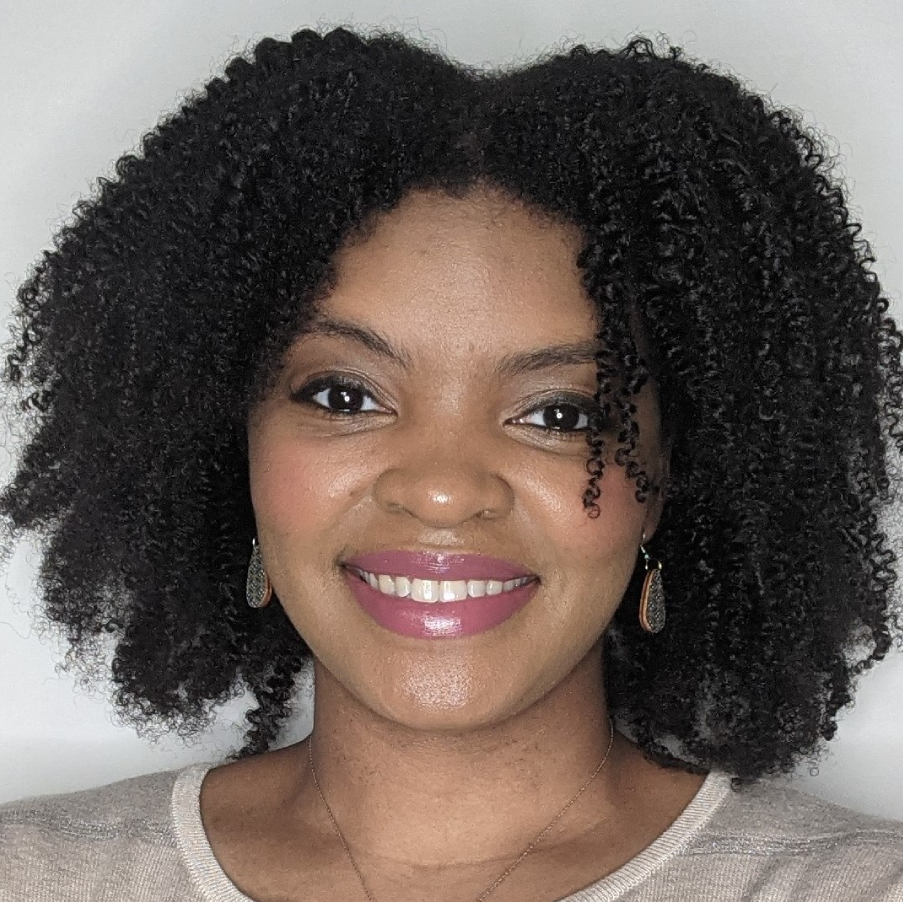 This was my first time working with a search firm and the Talent Citizen team (Connor and Tracy) made the process so easy for me! They kept me up to speed on the process and timeline, answered my myriad of questions, and asked thought-provoking questions to help me reflect on how my experiences matched the needs of the Ross team. Our interactions felt like a dialogue, which made the process very comfortable for me.
I've spent the bulk of my career in the public sector, so this was also a sector transition for me—one that I wasn't actively considering at the time. Through my exploratory conversations with Connor and Tracy, I was able to see and clearly articulate how my prior experiences were directly applicable to the Senior Associate role at Ross.
Organizational culture is something that's important to me and Connor and Tracy seemed to understand that. I felt they took my questions and concerns into consideration and empowered me to be clear about my needs and expectations. It was also clear that they proactively considered how to make the process an inclusive one and that they encourage their clients to do the same.
Once the offer was made, Talent Citizen even sent me a small gift to commemorate my first day, which was much appreciated. In the weeks since I started my new role, I'm adapting well and am even more convinced that this was the right move for me at the right time. From start to finish, the Talent Citizen team saw my potential and was there to help me in this process—for that, I couldn't be more grateful.