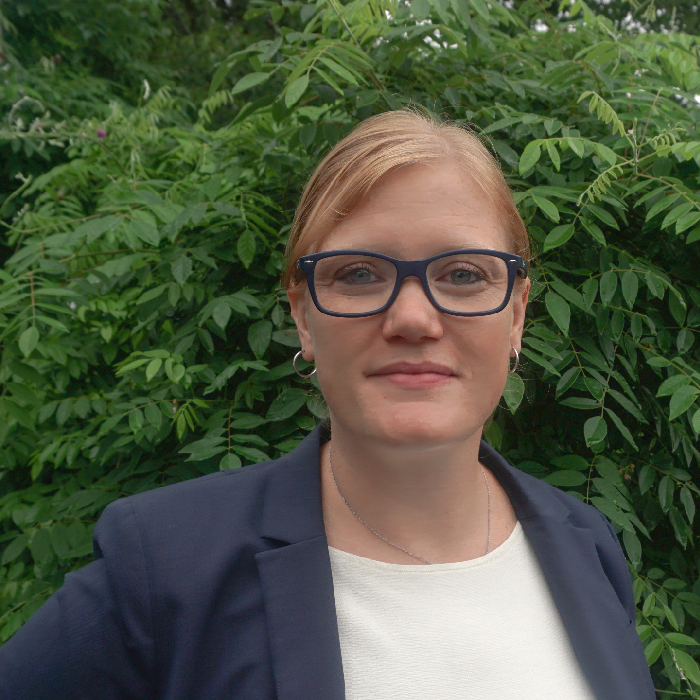 Talent Citizen is pleased to congratulate Riane Metcalfe on her appointment as Director of Major Gifts for the New England Region at Boston University, effective August 21, 2023. Riane will lead a team of fundraisers and manage a portfolio of prospects and donors, while setting regional strategy and ensuring a coordinated and thoughtful approach to all activities meant to engage BU's leading prospects and donors in New England.
Previously, Riane served as Director of Development at University of New Hampshire, where she served as lead fundraiser for the College of Life Sciences and Agriculture, the Sustainability Institute, and the Carsey School of Public Policy. Riane managed a team of two and led fundraising initiatives during the university's comprehensive campaign, while managing board-related activities. Riane's career at University of New Hampshire spans more than seven years leading academic- and student-centered fundraising, including more than three years as Associate Director of Development for the Paul College of Business and Economics.
With 13 years of experience in development, Riane brings experience in donor cultivation, volunteer engagement, and fundraising strategy. After beginning her fundraising career at the Family Equality Council, Riane joined The Trust for Public Land as Institutional Giving Manager in 2013, where she worked on a regional scale along the Atlantic seaboard and more than quadrupled annual fundraising goals two years in a row. In this role, Riane cultivated skills in recognizing multiple institutional goals and devising win-win solutions—work that was recognized with an award for leadership, collaboration, and commitment to integrating national and local priorities into blended requests.
Riane has developed a reputation as a mentor, civic leader, and ambassador for the power of philanthropy to make a difference in society. Riane has been an actively engaged member of the community and has volunteered with Young Friends of Planned Parenthood League of Massachusetts. She earned a Bachelor of Arts in English with a concentration in Writing from Plymouth State University.
Talent Citizen President Tracy Welsh led this search with Managing Associate Rachel K. Partin.