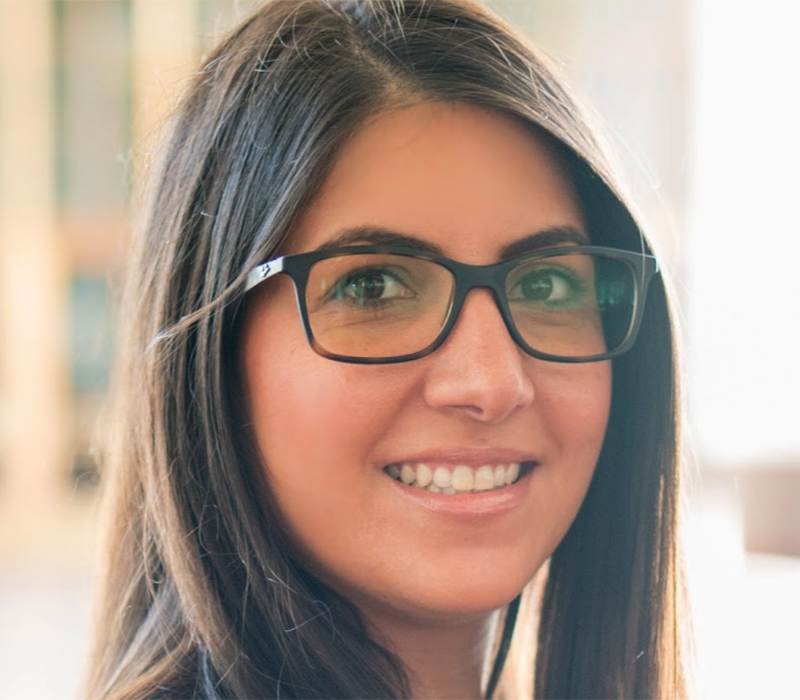 Talent Citizen is thrilled to announce the appointment of Dr. Pegah Faed, PhD, as the new Executive Director of First 5 Marin.
A systems thinker with deep expertise in integrated public health and cross-sector collaboration, Dr. Faed brings a valuable combination of experiences in research, programmatic, and agency coordination to the Marin community. Her commitment to equity and social justice and her passion for uplifting community voice made her an early stand-out to the Search Committee.
Drawn to First 5 Marin for its history of advocacy and partnership across Marin County and the Bay Area, Dr. Faed is excited to have genuine, immediate impact throughout the Marin community, especially for children 0-5 and their families. She is looking forward to an open dialogue with community and partners about the ongoing challenges facing Marin, and to taking an antiracism approach in working closely with Commissioners, County Government, and First 5 Marin partners to build a more just and equitable Marin for all.
Dr. Faed joins First 5 Marin after serving as Director of the Our Children, Our Families Council (OCOF) of San Francisco, an advisory body that helps children, youth, and families by aligning efforts across the city. She worked closely with San Francisco Mayor London Breed, often tapped to lead special projects, and most recently coordinated the mental health pillar of the city's COVID-19 response work. In her time as Director, Dr. Faed led a collaborative planning process to identify 19 critical outcome measures, built partnerships across all sectors to increase policy impact and funding, and oversaw initiatives to invest more in mental health and trauma-informed care for San Francisco residents ages 0-24.
The First 5 Commission and staff are excited to work with Dr. Faed to advance opportunities for all children in Marin to enter school healthy and ready to learn, with the support of their family and community.
Prior to public service in San Francisco, Dr. Faed was a Program Officer for First 5 LA's Health Systems Department, where she developed network-building strategies, led health evaluation and learning efforts, and served as interim Director of the Health Systems unit before her departure.
Committed to centering equity and inclusivity in the search, Talent Citizen worked with the First 5 Marin ED Search Committee to design a process that uplifted racial justice, lived experience, and community partner input in its process. Over 30 interviews with First 5 Marin staff, commissioners, organizational partners, and Marin community members informed outreach and interviewing strategies even before interviews began. While based in the Bay Area, Talent Citizen – a small, woman-owned firm – conducted a national search, inclusive of candidates throughout California and as distant as the East Coast.
About First 5 Marin
An independent government agency, the First 5 Marin Children and Families Commission guides the investment of Proposition 10 funds throughout Marin County for the benefit of all children ages zero to five. Passed in 1998, Proposition 10 levied a special tax on tobacco sales with proceeds distributed to each First 5 Commission (one in each CA county). Throughout this time, First 5 Marin has established itself as a leader throughout California in driving progressive community change, supporting collaborative programs, and advocating for child- and family-friendly policies at the local and state levels.