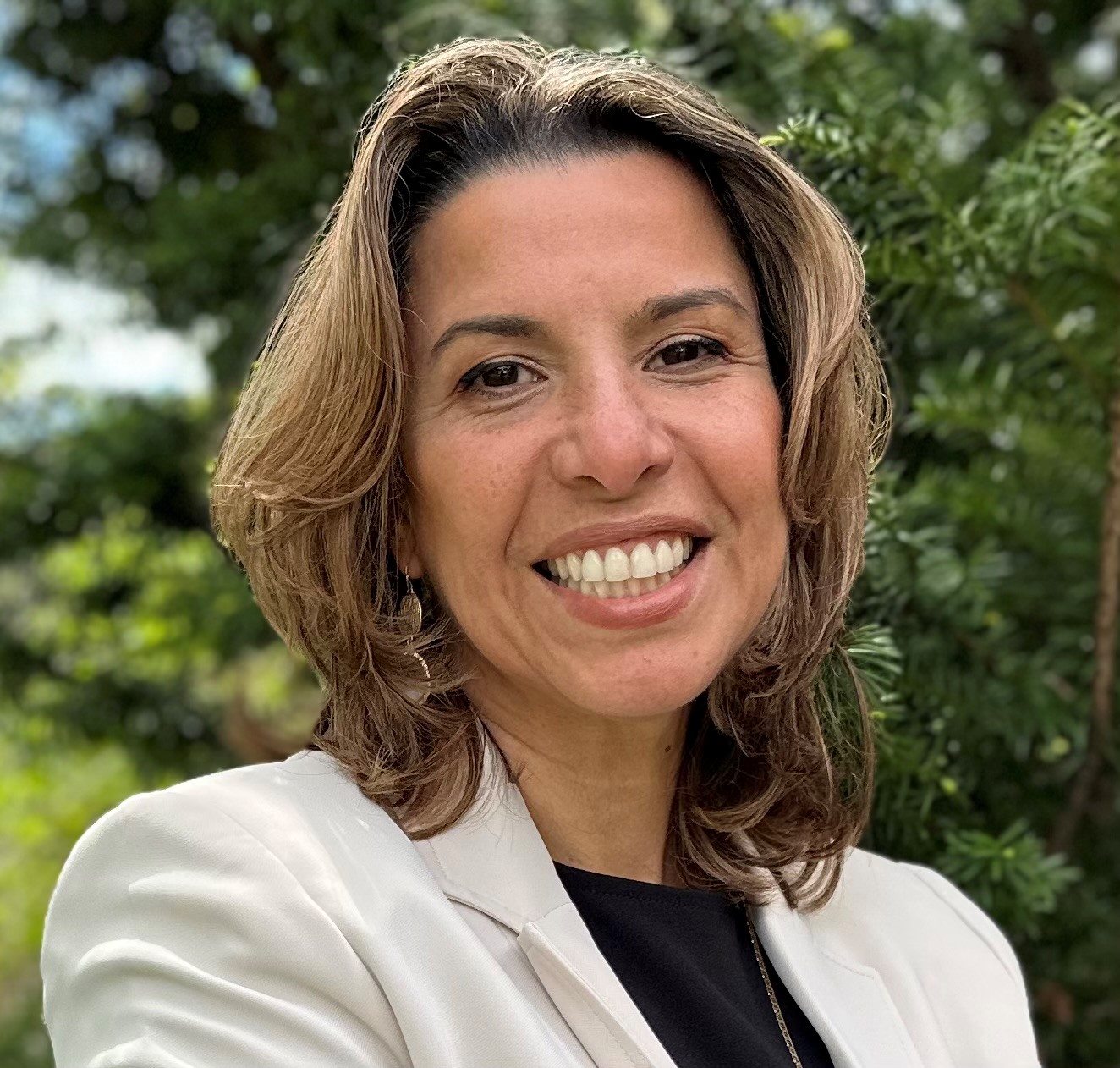 Talent Citizen congratulates Neida Jimenez on her appointment as Director of Development at Boston University Questrom School of Business. In this position, Neida will lead a team of fundraisers and partner with Assistant Dean for Development and Alumni Relations David Frew to identify and set advancement priorities, design compelling cases for support, and facilitate regular lines of communication on behalf of Questrom across the division of Development & Alumni Relations and the University to advance the School's overall fundraising efforts.
Previously, Neida served as Director of Major Gifts at Northeastern University D'Amore-McKim School of Business managing all stages of the donor engagement process for a portfolio of top prospects consisting of alumni, parents, and friends. With more than 20 years of experience in university administration and fundraising Neida brings deep experience in annual and major giving. After directing the Graduate School Fund at Harvard Graduate School of Arts & Sciences, Neida joined Harvard Business School as a Senior Leadership Giving Officer. During her tenure at Harvard Business School, Neida grew in responsibility, ultimately managing a team of leadership giving officers and serving as Associate Director Major Gifts. Neida also previously held administrative management roles at Harvard's David Rockefeller Center for Latin American Studies.
Known for her collegial and entrepreneurial working style and for her strengths as a communicator, Neida is well suited to this critical leadership position. An active member of the professional community of fundraisers, Neida founded the Diverse Professionals in Advancement Collective. She was also Program Co-Chair for the 2022 CASE District I Conference, and served as a Diversity Fellow and Membership Committee Member for the Planned Giving Group of New England. She earned a Bachelor of Arts in Spanish Language and Literature from Rutgers, The State University of New Jersey and a Master of Education from University of Pennsylvania Graduate School of Education.
Talent Citizen President Tracy Welsh led this search with Senior Associate Rachel K. Partin.