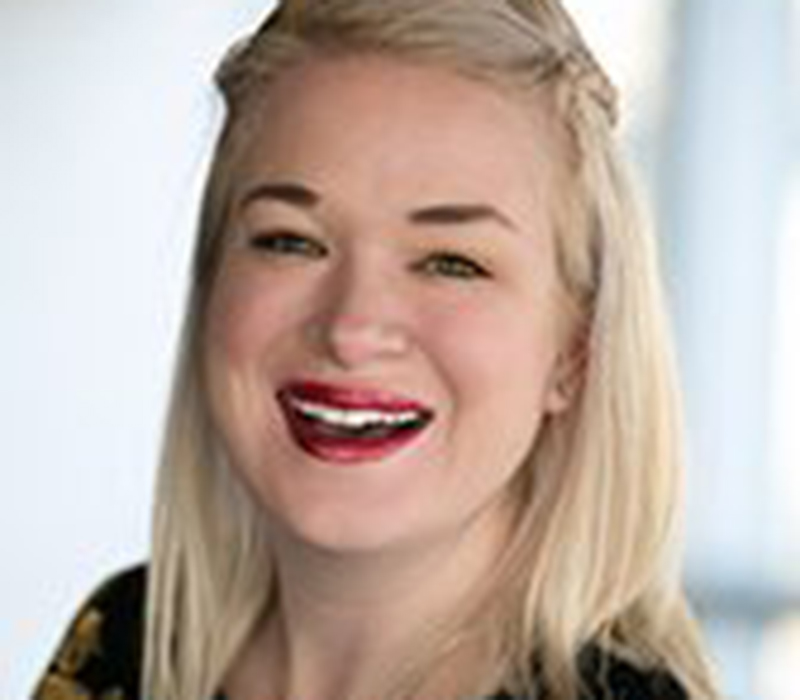 Martha Cecilia Ovadia (Marci) has worked for more than 15 years in service of the work of justice and liberation for all across multiple sectors, including local government, academia, academic publishing and the philanthropic sector. She has significant experience in racial equity education and facilitation, organizational decolonization and healing implementation, as well as an extensive portfolio in philanthropic equity-focused strategic communications and community storytelling.
Her communications and consulting firm, La Libertad Consulting, seeks to work collaboratively with others on the most imperative work in philanthropy: the decolonization of the sector through forging unwavering commitments and collaborations with other like-minded philanthropists to do explicitly anti-racist, anti-misogynistic, anti-xenophobic, anti-homophobic and anti-ableist work. Marci is a 2020 Frank Karel Communications Scholar, an Honorary Alumni of The Funders Network PLACES Fellowship and a Miami Pinnacle Award winner for community leadership.
Prior to joining the Equitable Evaluation Initiative (EEI), Marci worked with The Funders Network as an integral part of their equity team, focusing on their racial equity PLACES fellowship and as a liaison to the PLACES alumni network of sector-wide leaders. She was also part of their communications team, dedicated to their equitable communications strategy and storytelling. She previously worked for SAGE Publications with their social science journals and for the City of West Hollywood's Economic Development team, working on city-wide arts and culture initiatives, specifically the LGBTQA+ annual set of events and learning opportunities.
Marci is a Ph.D(c) ABD gradute of Claremont Graduate University, having worked on an interdisciplinary dual Doctorate in Religion, Ethics and Culture (focusing on gender, race and intersectional liberation theology) and English Literature (looking at intersectional activism in womxn's dystopian literature). She has a MA in Religion, Ethics and Culture (focusing on BIPOC feminist and queer theology) from Claremont Graduate University and a BA in Religious Studies and Art History from Florida State University.
A Colombian-American California native temporarily housed in Miami, Marci spends her free time working with local rescue animals, advocating for immigrant rights and the rights of the incarcerated in her community and she is an outspoken activist across multiple platforms for women's rights and the destigmatization of mental health issues.
Talent Citizen and EEI

Talent Citizen is a proud investment partner to EEI, which seeks to shift the paradigm of evaluation, exploring how it can be a tool of and for equity in the social change space. Talent Citizen is partnered with EEI in building out its leadership as it expands its reach and changes mindsets across the philanthropic ecosystem.