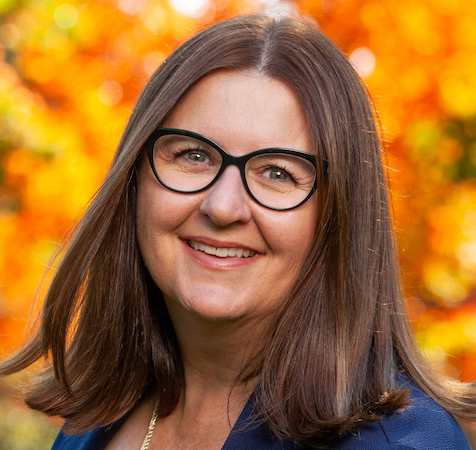 Talent Citizen is pleased to announce Laura Ewing-Mahoney's appointment as Senior Advisor for Philanthropy at Olin College of Engineering, effective March 13, 2023. In this role, Laura will be a vital leader within the College by strategically leading principal gift fundraising as a member of the Office of the President, working closely with the Offices of Strategic Communications and External Programs and Partnerships, and holding joint responsibility for achieving the College's fundraising goals. Laura's efforts will propel the work of Olin's students, faculty, and staff by developing a principal giving program aligned with the College's vision and fueling its aspirations for the future.
Prior to joining Olin College of Engineering, Laura was Co-Founder and Principal of Sage Advancement Group for ten years. As a consultant with a wide range of organizations in New England, Laura's work focused on campaign feasibility studies, training executive teams and boards about the fundraising process, providing interim fundraising leadership, and organizational design.
Laura brings more than twenty years of experience in fundraising, with a strong depth in liberal arts colleges and independent schools. During her time at the National Alzheimer's Association, she led major gift fundraising in the Northeast and Mid-Atlantic regions, where she built a major and planned giving program and increased major gift revenue by 75 percent. Laura's experience also includes major gift fundraising for capital campaigns at Phillips Academy and managing leadership and annual giving programs at Concord Academy and Emmanuel College.
Laura received a Bachelor of Arts in History from Denison University in Granville, Ohio.
Talent Citizen President Tracy Welsh led this search with Senior Associate Rachel K. Partin.