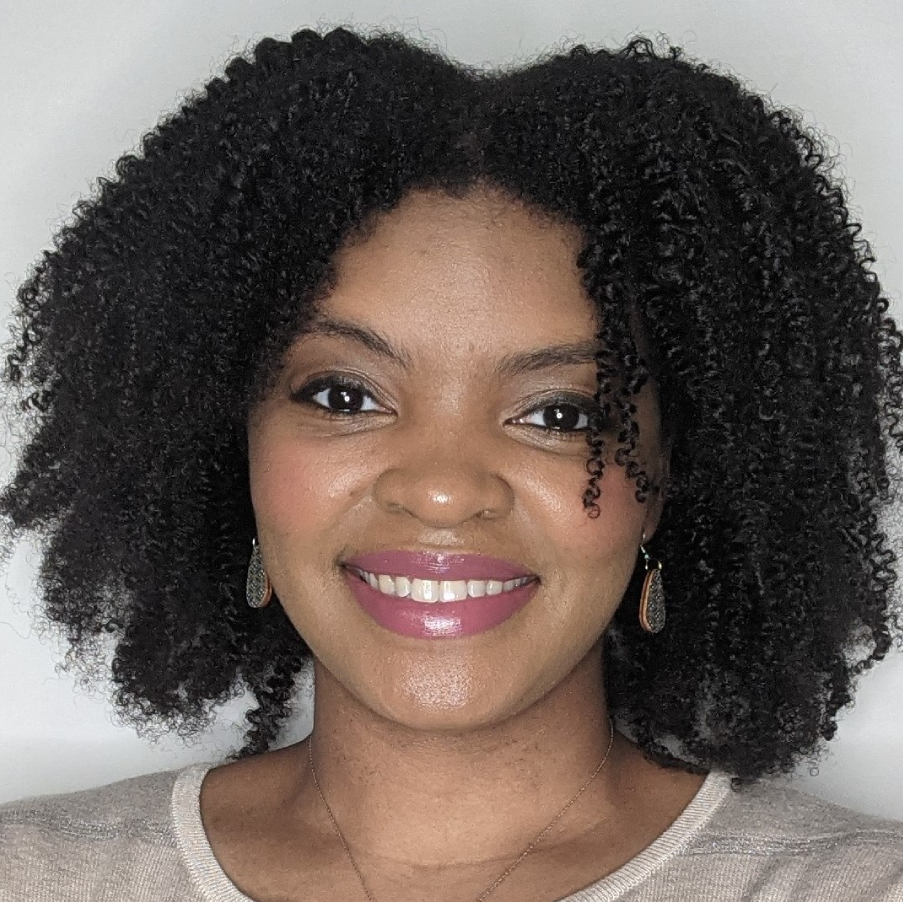 Talent Citizen is pleased to announce the appointment of Janelle Roberts as Senior Associate at Ross Strategic. An accomplished policy analyst and network builder, Janelle will help lead project teams to support clients across the nonprofit, philanthropic, and public sectors seeking to expand their impact and refine their strategies.
Ross Strategic is a national strategy and evaluation consulting firm with locations in both Texas and Washington state that assists environmental, natural resources, and public health organizations improve their programs, address emerging issues, develop sound policies, and develop solutions to complex problems that meet the challenges of current and future environmental, health, and social issues.
Previously, Janelle served as Policy Analyst at the Texas Sunset Advisory Commission, where she worked with a range of content experts, community stakeholders, and government leaders to evaluate Texas state agencies and develop recommendations to the Texas Legislature.
Janelle has extensive experience in policy work in Washington, DC. She developed and implemented the first-ever Congressional engagement strategy as Policy Advisor for the Simon-Skjodt Center for the Prevention of Genocide at the US Holocaust Memorial Museum. Janelle also has experience on Capitol Hill, where she served as a Legislative Aide for the Senate Foreign Relations Committee and as a Legislative Fellow in the Office of Congressmember Karen Bass.
Janelle received her Bachelor of Arts from Transylvania University in International Affairs, and her Master of Public Policy with a Concentration in International Security Policy from University of Chicago Harris School of Public Policy. Janelle has been the recipient of the Performance Award from the U.S. Holocaust Memorial Museum in 2017. Notable accomplishments have also included enrollment in the inaugural class of the Donald M. Payne Foreign Policy Fellowship through the Congressional Black Caucus Foundation and selection by the National Security Education Program as a Boren Scholar in Amman, Jordan.
Talent Citizen President Tracy Welsh led this search with Senior Associate Connor Daley.