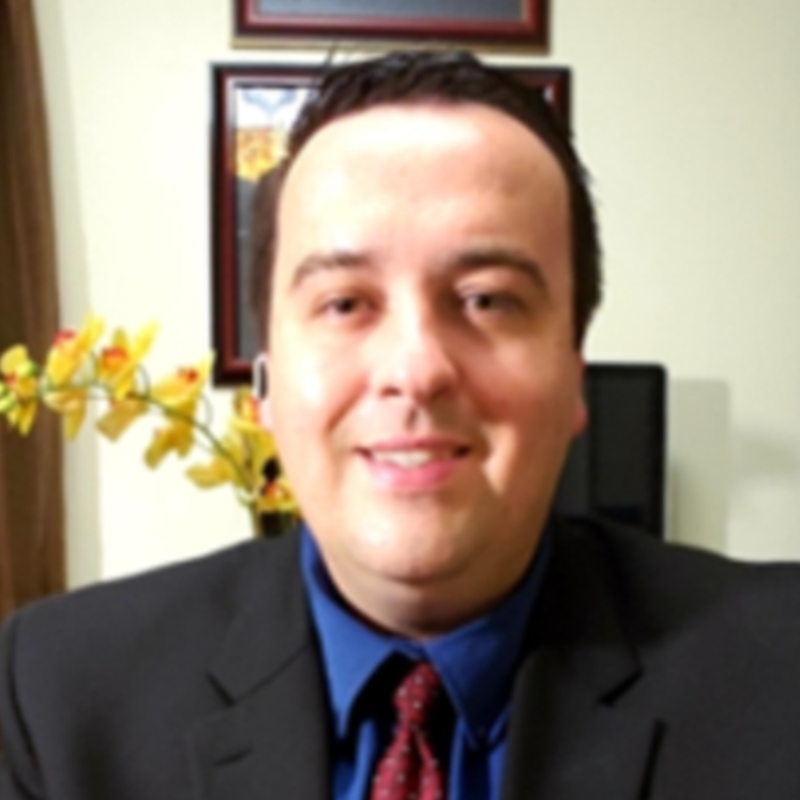 Talent Citizen is pleased to announce that James Orlick will join Washington & Jefferson College as Director of Corporate and Foundation Relations effective December 1, 2021. As Director, James will be building and executing on a multi-prong strategy to strengthen current relationships and instituting creative and smart ways of engaging new corporate and foundation partners supporting priorities across the campus in support of W&J's academic mission and transformative strategic priorities of the College.
James has raised millions in corporate and foundation support, including event sponsorships, for programs in higher education that support underrepresented students through mentoring, program support, college readiness, curriculum development, inclusive excellence, institutional change, and scholarship support.
Previously serving as the first Director of Foundation Relations and a grant writer for Inclusion and Equity at Clemson University, James provided foundation and grant writing support for Inclusion and Equity projects across seven colleges. Clemson is a R1, land-grant university at Clemson, S.C. Prior to Clemson University, James spent more than thirteen years as a professor in technology and grant writer to foundations in higher education in New York City, South Carolina, and the Philippines. His focus is research, curriculum development, and programs that increase student learning outcomes for underrepresented students, focusing on STEM and college readiness and preparation programs.
James holds a Master of Legal Studies, Intellectual Property Law, (ASU- Sandra Day O'Connor College of Law), Master of Arts (New York University-Steinhardt School of Culture, Education, and Human Development), Bachelor of Arts in Interdisciplinary Studies (Concord University), Certificate in Grant Writing (University of South Carolina), and a Certificate from the Grant Training Center in Professional Grant Development in Arlington, Virginia.
Talent Citizen President Tracy Welsh led this search with Senior Associate Eva Kotilinek.