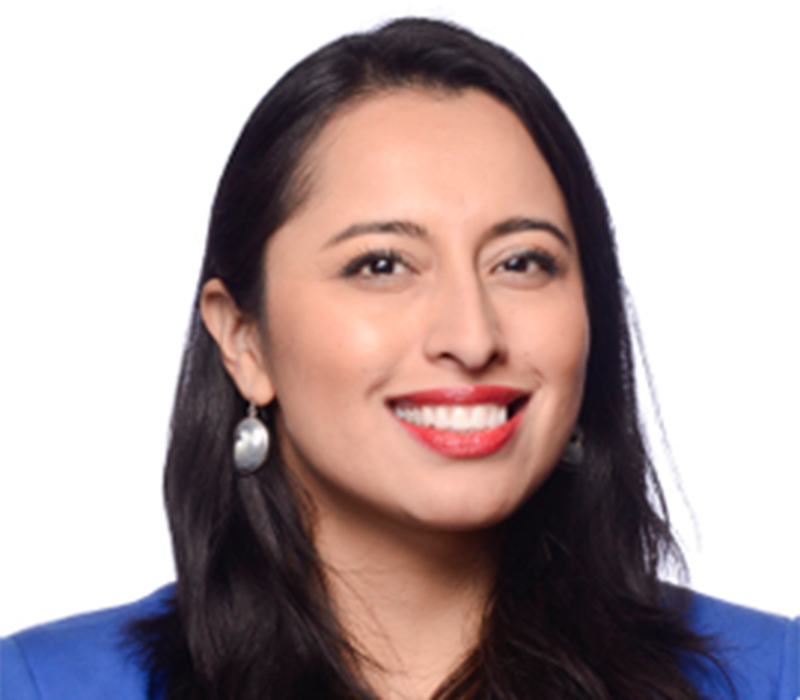 Talent Citizen is pleased to announce the appointment of Ariana Aguilar as the Director of Annual Giving at the Hackley School.
For the past 15 years, Ariana has developed her expertise in advancement and partnership-building in the nonprofit sector. Her extensive experience fundraising in education-based settings and her demonstrable commitment to building long-lasting partnerships with crucial stakeholders in particular make Ariana an asset in her new position.
A graduate of Brown University, Ariana began her career as a Domestic Violence Counselor and Development Associate at My Sister's Place. She has also previously served as the Development and Communications Coordinator at The Brotherhood/Sister Sol and Chief Development Officer at Port Chester Carver Center. In 2016, she was named a "40 Under 40 Rising Star" by the Business Council of Westchester, which awards exemplary young professionals based on demonstrated accomplishments, leadership, and professional affiliations.
Most recently, Ariana served as the Director of Donor Relations and Annual Giving at Mercy College, where she made strategic changes towards developing a culture of philanthropy with the school's alumni, students, parents, and staff and increased annual giving. Ever-dedicated to improving her skills, she is currently enrolled at Mercy College in a dual Marketing and Data Analytics M.B.A. program. Ariana is also an avid volunteer, currently serving as Co-President of the New Horizon Foundation which advocates for the Mexican-American community in Yonkers.
In her new role as the Director of Annual Giving at Hackley School, Ariana will provide strategic and collaborative leadership to the School's annual giving program, working to advance a culture of philanthropy which demonstrates the values of the Hackley community.
About Hackley School
Founded on the values of intellectual questioning and inclusiveness, Hackley School is an independent, college-preparatory, nonsectarian, day and boarding school for students in kindergarten through twelfth grade that re-imagines the traditional liberal arts education with a broader curriculum of competencies and experiences to meet the needs of tomorrow's citizens. Hackley seeks to create a community that empowers students to rise to complex challenges and develop innovative solutions for the rapid-change modern era, focused on inter-connectedness and shared accomplishment.