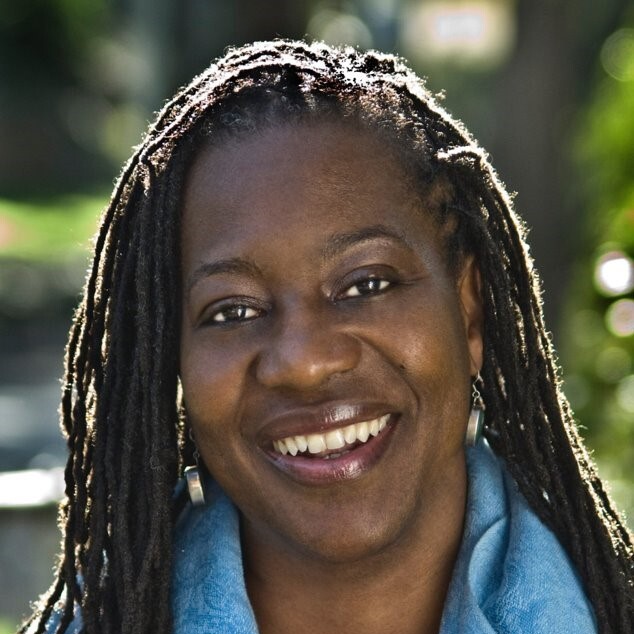 Congratulations to Dr. Deidre Sanders, who joined ILLUME Advising as their new Senior Managing Director of Energy Equity, Research, and Impacts effective February 14, 2022. In this role, Deidre provides thought leadership and subject matter expertise in qualitative and quantitative approaches to addressing issues related to equity and diversity in the energy sector. Deidre brings over 20 years of experience at the intersection of environmental justice, energy policy, and utility programs and services. She offers expertise in identifying, measuring, and providing guidance to resolve inequities across energy systems, investments, programs, and public processes.
Prior to joining ILLUME, Deidre served the Environmental Defense Fund environmental and climate justice efforts and supported the United Nations in creating a more equitable and just gender climate adaptation strategy. Deidre led policy and environmental justice initiatives and diversity, equity, and inclusion (DEI) efforts while working at Pacific Gas and Electric, Southern California Edison, and East Bay Community Energy. In addition, Deidre has supported organizations in developing DEI standards for staff and supplier management. Deidre's notable contributions extend to committees and boardrooms. She serves as Policy Chair for the American Association of Blacks in Energy (AABE), California Chapter and on the board of the Great Plains Institute in Minneapolis.
Deidre holds a Ph.D. in Political Science from Claremont Graduate University and a Bachelor's in History/International Relations from the University of Southern California.
Talent Citizen President Tracy Welsh led this search with Senior Associate Rachel K. Partin.