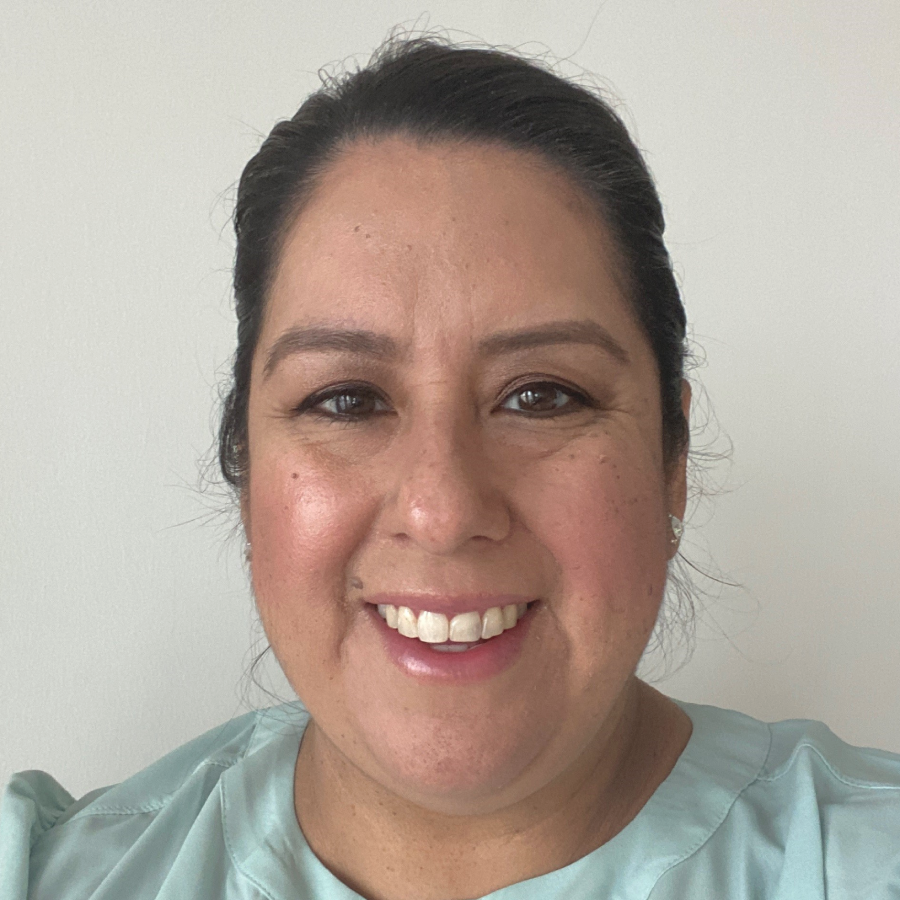 Talent Citizen is pleased to congratulate Cynthia Chagolla as she joins the Law Foundation of Silicon Valley as Chief Program Officer effective January 3, 2023. In her new role, Cynthia will lead, integrate, and strengthen the Law Foundation's legal services and systems change work across its program areas of Children & Youth, Health, Housing, Pro Bono, Impact Litigation, and Policy Advocacy.
Cynthia joins the Law Foundation from Bet Tzedek Legal Services in Los Angeles, where she has served as the founding Directing Attorney for the Preventing and Ending Homelessness Project since 2018. During her tenure at Bet Tzedek, Cynthia played a leadership role in building the housing and tenant defense advocacy work, securing numerous contracts and millions of dollars of funding, and directing community outreach and legal clinics, among many other contributions. Prior, Cynthia practiced public interest law at Bay Area Legal Aid and the California Rural Assistance Project. Since 2017, she has served on the board of the Coalition of Welfare Rights Organizations.
Cynthia has devoted her career to public service through legal aid and advocacy. She brings expertise in housing, education, employment, immigration, and public benefits, including a broad range of skills working on poverty and racial justice issues ranging from representing clients in affirmative litigation and administrative matters to on-the-ground fact gathering and collaborative advocacy with community-based organizations and system allies.
Known as a bold advocate, wise counselor, and empowering manager, Cynthia is excited to return to the Bay Area to advance the rights of low-income families and communities of color in Santa Clara County. As a Mexican American, Cynthia is especially committed to mentoring BIPOC staff and supporting their success in the legal profession.
Cynthia earned a Bachelor of Arts in European History and Middle East Studies from University of California San Diego and a Juris Doctorate from St. John's University School of Law. She is admitted to practice law in California, New York, United States District Court Northern District of California, and United States District Court Eastern District of California.
Talent Citizen President Tracy Welsh led this search with Senior Associate Rachel K. Partin.