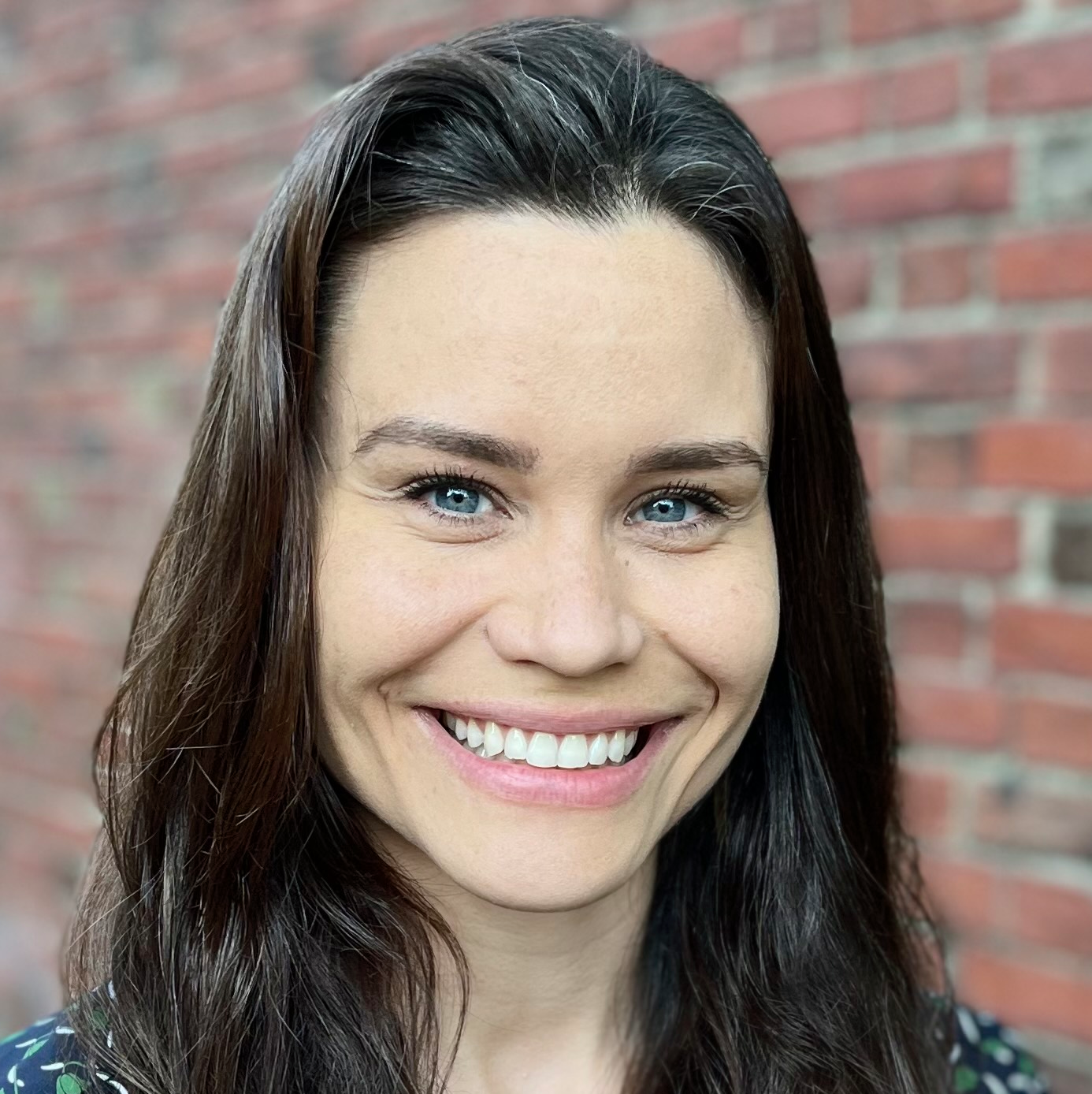 Talent Citizen is pleased to announce that Coralie Eggeling will join Boston University College of Engineering as Assistant Dean, Development & Alumni Relations effective June 20, 2022. In her new role, Coralie will partner with Dean Kenneth Lutchen and lead the College's fundraising and alumni relations team, cultivating philanthropic engagement and enhancing the College's connections with alumni and friends.
Coralie joins BU College of Engineering from Harvard John A. Paulson School of Engineering & Applied Sciences and the Faculty of Arts & Sciences (FAS), where she served as Regional Director of Development since 2019, including service as Interim Managing Director of Development in 2021. Over the course of her tenure at Harvard Engineering and FAS, Coralie secured millions of dollars in support of the School's most pressing priorities and worked closely with Dean Frank Doyle and his Advisory Cabinet.
Coralie brings more than a decade of experience in major and principal gift fundraising, leadership giving, and campaign planning. Prior to joining Harvard Engineering, Coralie was Assistant Director of Development at Harvard Kennedy School, where she created and grew a portfolio of donors and inspired their philanthropic support of the School, including many first-time gifts. Coralie was also responsible for managing the Dean's annual participation in the World Economic Forum in Davos, Switzerland. Earlier, Coralie coordinated the critical early planning and reporting stages of Harvard University's $6.5 billion campaign. Coralie began her fundraising career at Harvard College as a Leadership Giving Assistant.
With a knack for connecting a donor's philanthropic ambitions with an institution's academic priorities and consistently exceeding fundraising goals, Coralie is known for her creative and collaborative approach. She earned a Bachelor of Science in Psychology from the University of Bath and a Master's in Management from Harvard Extension School. Born and raised in England, Coralie has called Boston home since 2011 and is excited to bring her expertise to Boston University for the benefit of its faculty, staff, students, alumni, and friends.
Talent Citizen President Tracy Welsh led this search with Senior Associate Rachel K. Partin.