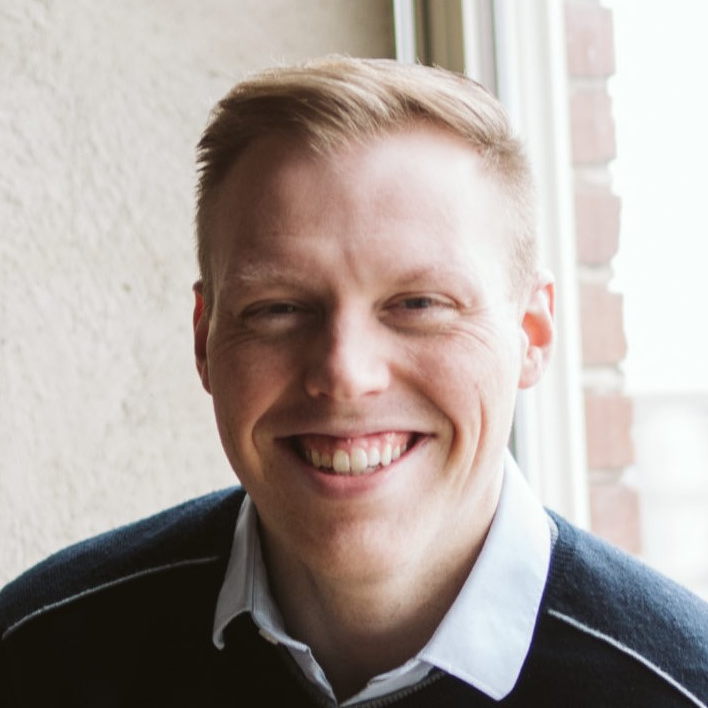 Talent Citizen is pleased to announce that Connor Nowalk has joined the Kauffman Foundation as Senior Program Officer, Analytics & Impact. At an exciting moment of reinvestment in Kauffman Foundation's impact and learning efforts, Connor will work across the organization and with external partners to help advance the understanding and utilization of data in pursuit of the Foundation's mission of inclusive prosperity for all.
Connor is an expert in data analytics and visualization, with a firm belief that building and maintaining trust in relationships and data integrity is imperative to a successful data and impact assessment operation. If someone doesn't trust him, how can they trust the data. His career path has allowed him to combine his passion for education and his ability and knowledge to translate data to foster a true data culture leading to informed decision making and better outcomes with equity at the center.
Previously serving as the first Director of Data and Evaluation for the Literacy Lab, Connor helped the organization measure its progress and communicate its data story to stakeholders. Connor is currently the co-founder and board president of the Pell Project, a scholarship for Kansas City's undocumented students. Fueling his interest in education were his past experiences as a former Literacy Lab tutor, a 2011 Teach For America DC Corps Member, and an educator in the U.S. and Chile. Indulging his entrepreneurial spirit, Connor founded Echograde, an ed tech company providing a mobile app to help teachers efficiently give meaningful feedback to their students. His efforts earned him recognition as one of the top 100 influencers in education and entrepreneurship by a 2017 initiative at the Ewing Marion Kauffman Foundation.
Connor earned his undergraduate degree at the University of Notre Dame and his Master's in Data Science and Analytics from the University of Missouri.
Talent Citizen President Tracy Welsh led this search with Senior Associate Eva Kotilinek.