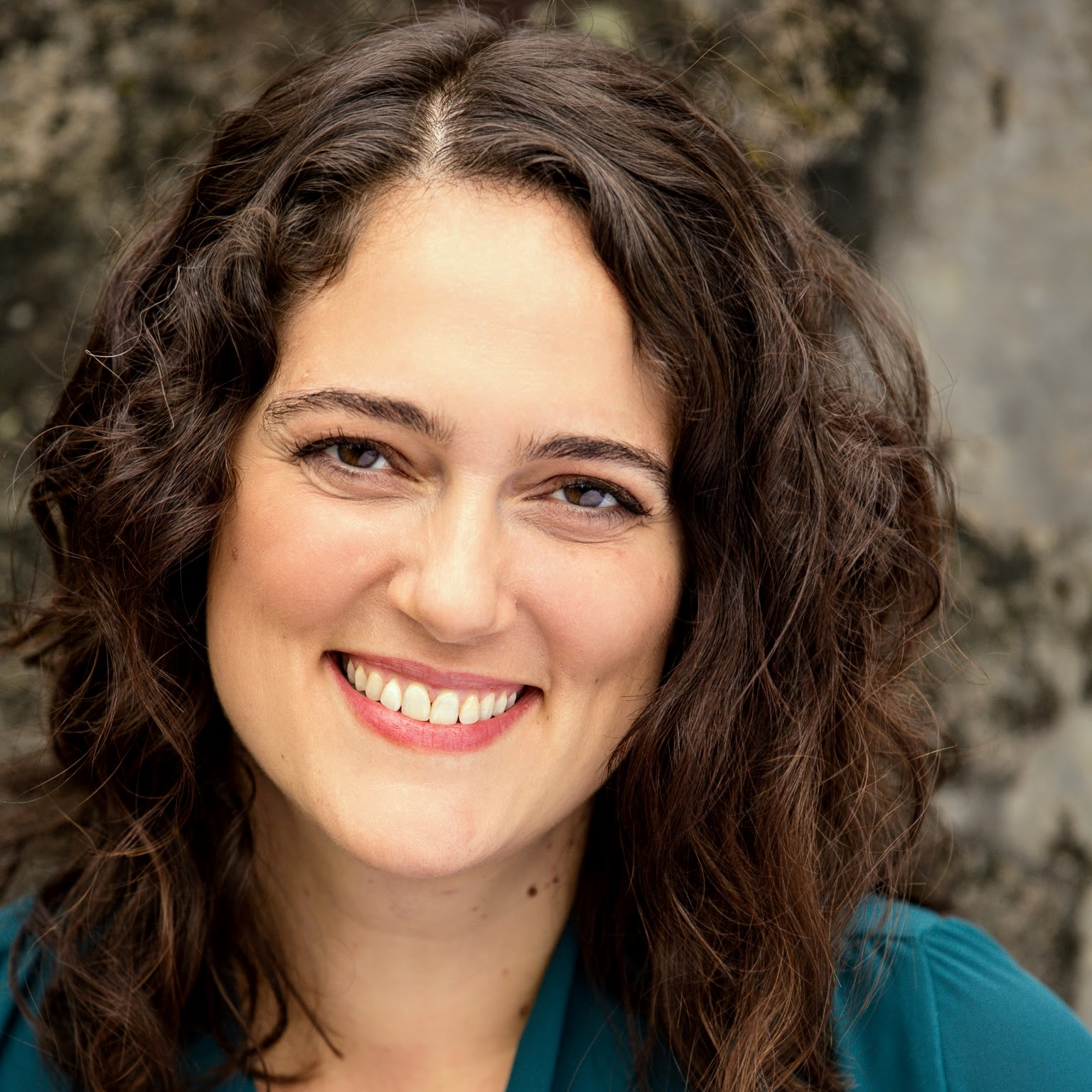 Talent Citizen is pleased to announce that Caitlin Upshaw will join Oregon Health & Science University Foundation as Assistant Vice President of Human Resources, leading full-cycle talent management for one of the Pacific Northwest's premier fundraising organizations that exists to advance the missions of OHSU through private philanthropy. In this role, Caitlin will lead a team of four human resources professionals across recruitment, engagement, learning and professional development, and payroll and benefits administration.
Caitlin joins the OHSU Foundation from her role as Deputy Director, People + Culture at Lambda Legal. Previously, Caitlin served as Director of Human Resources, Equity & Inclusion at Portland Center Stage at the Armory, where she oversaw talent acquisition, performance management, compensation and benefits strategy, learning and development, diversity and equity, and employee engagement. At Portland Center Stage, Caitlin led major organizational change in equity, diversity and inclusion, working collaboratively with the company's leadership team to transform the culture to one that now consistently prioritizes equity.
Prior to joining Portland Center Stage in 2016, Caitlin served as Corporate Trainer and as Counsel at NAVEX Global, a worldwide leader in software solutions for ethics and compliance for publicly traded companies. Earlier in her career, Caitlin was a volunteer mediator for the City of Beaverton Dispute Resolution Center and a business attorney at Dunn Carney Allen Higgins & Tongue. Caitlin holds a BA in Journalism & Communication from the University of Oregon and a JD from Lewis & Clark Law School, where she was Managing Editor of the Lewis & Clark Law Review.
Caitlin is an adjunct faculty member at Portland State University and Portland Community College, where she teaches courses in ethics and management, law and intercultural competence. An active community leader, Caitlin recently served a term as Board Member and Chair of the Member Benefits Committee at Partners in Diversity, a Portland-based nonprofit that supports the recruitment and retention of professionals of color in Oregon and SW Washington. She has also volunteered with Start Making a Reader Today (SMART) and the Classroom Law Project. Caitlin is an avid hiker, mountaineer, trail runner, and performing artist, who enjoys camping with her wife and introducing their two children to the beautiful Pacific Northwest.
Talent Citizen President Tracy Welsh led this search with Senior Associate Rachel K. Partin.